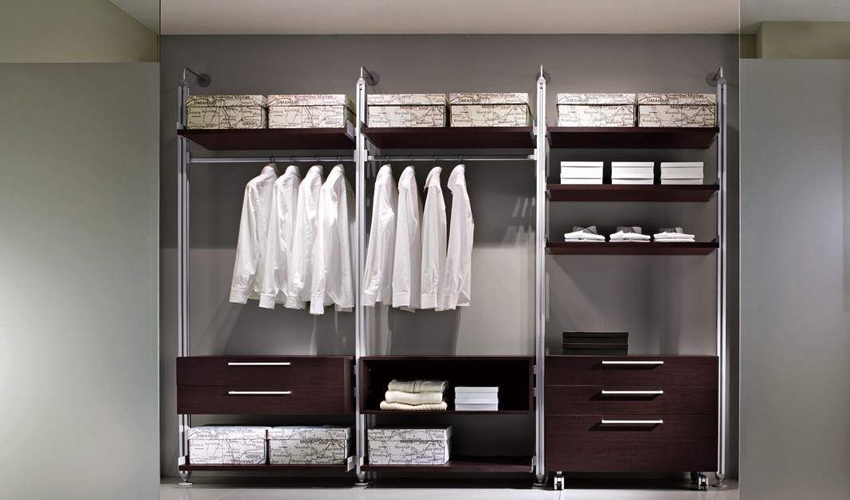 Wardrobes and Cupboards
Canaries and British is a supplier of high quality, made to measure wardrobes and cupboards.  These custom built products can be fitted with a vast array of door designs and internal fittings depending on your taste and requirements.
Whether you live in an apartment or villa, storage is always at a premium so free up some space and enhance the look and feel of your home.  All fitting is carried out by our own in-house joiner and cabinet maker.
*Variety of door and interior fittings
*Free up space with extra storage
*Enhance your home's interior design
*High standard of craftsmanship
*Fitted by in-house cabinet maker
October 2019 - Arona: Getting my terrace enclosed with glass and aluminium, great job so far. Looks fantastic, amazing quality job, can't wait to see it finished. Thank you.

Billy Porter – Terrace Enclosure
November 2018 - Arona: Great and fast service! I have ordered some security bars for windows and I have been promised a week to deliver and fit. It was faster than a week, and it took their specialists less than half an hour to fit them. Overall, it was a great experience and I totally recommend!

Miha Lacob – Security Bars
September 2019 - San Miguel: Mark and the team have just done a swimming pool and terrace in our home and the finished project far exceeded all our expectations, attention to detail and professionalism was outstanding. Thank you to all concerned.

Michaela McKenna – Swimming Pool and Terrace
June 2020 - Arona: Very professional, great product, and great price, highly recommended ?

Lorraine at The Palms Chippy – Protective Screen